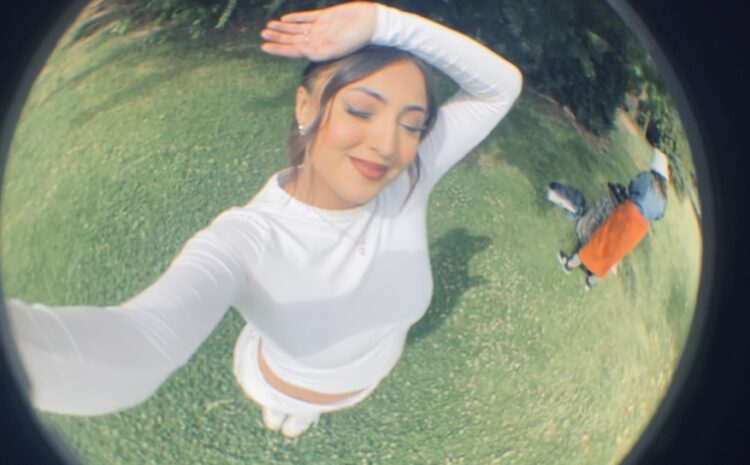 Citlali
School of Music – BFA4 – Music Technology
Citlali is an emerging DJ and producer in the world of electronic dance music. Exposed to a vibrant music scene from a young age, she was drawn to the pulsating rhythms of funk house and hip hop. Experimenting with music production in her early teens, Citlali came to Calarts to spread her passion and love for music.
With a carefully curated playlist that blends classic tracks with cutting-edge beats, Citlali crafts unique sounds that seamlessly blend elements of funk, techno, pop, house, and trance.
Citlali draws inspiration from a wide range of musical genres and her diverse musical tastes are reflected in her sets. While her love for music is infectious, her passion for DJing is evident in every performance. Citlali's first expo promises to be an unforgettable experience for students and newcomers alike.