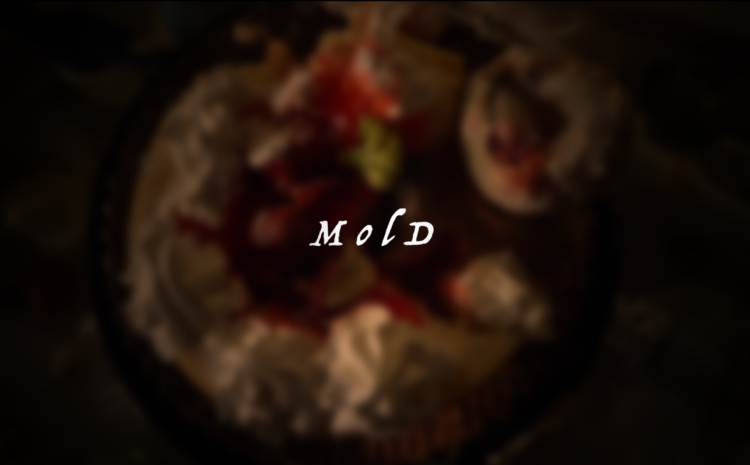 Director & Editor – Noah am Ende 
Assistant Director – Alve Fu
Director of Photography – Giada Jiang
Performer and Costume Designer – Jules Mara 
Set Design – Cho Yang
Lighting – Gabriel Salazar and Tuixén Benet
Assistant Camera – Dolce Escobedo
Choreography – Noah am Ende and Jules Mara
Producer – Tuixén Benet
I'm fascinated by mold growth and its wide variety of colors and textures. It exists as a natural transformer; often catalyzing the living into decay. Mold isn't welcome in intimate spaces – it's a telltale sign of "oldness"; it's a sign that that specific object must be removed. It's a natural part of life, but can be quite harmful to us.
I was interested in exploring movement dialogues with something we tend to avoid? Personifying mold, I found its character to be enigmatic in nature; floating between the angelic and the demonic, somewhere untouchable.
Duration: ~ 8 minutes