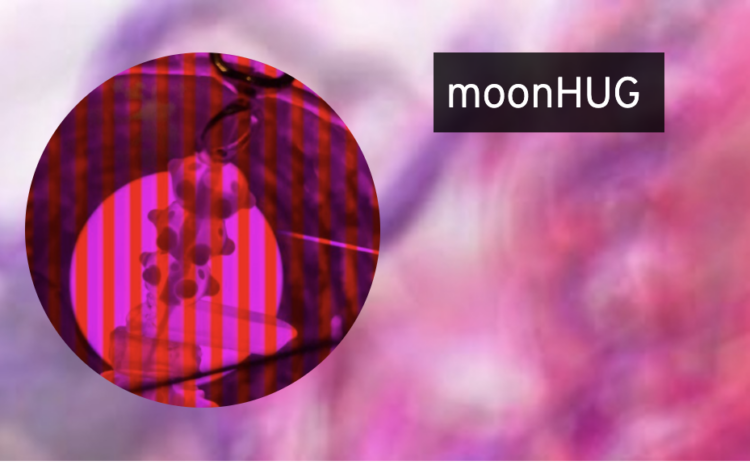 MAKAI
School of Music – BFA4 – Ex-Pop
Collaborators:
Andrea Runyon (ex-pop)
Tara Farrell (ex-pop)
Amanda Carter (ex-pop)
Daniel Luciani (ex-pop)
Spencer Lenain (dance)
A dream pop ensemble playing a 15-minute composition that is improvised and loosely structured, as the band is playing a dancer will react to the music. The theme is the transcendental and cathartic power of radical self-love. the band will be in a semi-circle and the dancer will be in the middle.