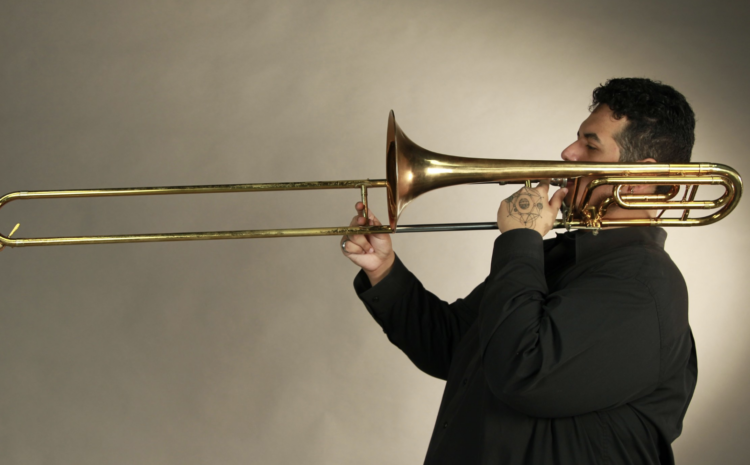 Marc Perez
School of Music – MFA1 – Performer-Composer
Collaborators:
Dulce Escobedo – Dancer
Jolee Gordon – Vocals
Holly Knoch – Violin
Lauren Martin – Bassoon
Marc Perez – Trombone
This is the first work in a series of pieces with improvisational elements based around the emotional, mental and physical ties we yearn to have. More often than not, we find ourselves unable to achieve fulfillment from these outlets. This in turn creates a constant need for filling the void that is building up inside us with things that are toxic to ourselves. Think of this as a study of oneself as well as a potential cleanse from any misgivings and travesties one has been through in searching for fulfillment in areas where fulfillment is false.